ATTENTION: Due to the COVID-19 pandemic, the Warman Physio team is now offering telehealth services which allows us to continue to support you from the comfort of your own home. Virtual services are available for Physiotherapy, Counselling, and Nutrition services.
We are gradually re-opening to in-person care as per the Re-open Saskatchewan plan. All bookings are completed via phone, email, messenger, or by using our Contact Us page.
We thank you for your continued support during these times!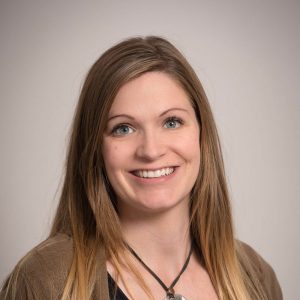 LAUREN PROFIT RMT
Warman Physiotherapy & Wellness
Massage therapy can serve a wide range of purposes in health and wellness.  Often people think of going for a massage to relax and decrease stress, but it can also be used to correct muscle length imbalances, as well as release tension that could be causing a wide variety of symptoms including (but not limited to):
Headaches
Knee pain
Foot pain
Shoulder pain
Shooting pain
Scoliosis