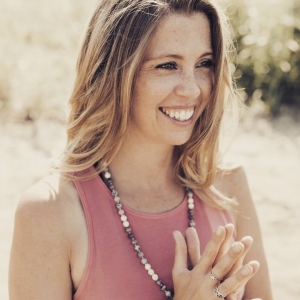 Karmen Currie
Instructor
The root of all my inspiration comes from a constant curiosity of the mind, body, spirit connection. I am a registered yoga teacher who has been teaching for 7 years. I did my Hatha training with Ted Grand and Jessica Roberts co-founders of Moksha Yoga International, and Vinyasa Yoga training with Ryan Leir Owner and Creator of One Yoga. I am also certified in Prenatal Yoga through Kathleen Podiluk, and certified Yin Yoga with Bernie Clark. I am a professional Doula and have been educated in postpartum care. I teach yoga to provide a gateway for all women to feel empowered from within. I support women through pregnancy and birth because I was supported. To be truly supported without judgement is the most empowering gift you can offer another woman.
Warman Physiotherapy & Wellness
Prenatal Yoga

The intention for this class is to create a safe container where you can connect with yourself and your growing baby. This practice will focus on a balance of strength and relaxation for all stages of pregnancy. We will practice breath awareness and postures that will benefit you during pregnancy and labor.  As a professional Doula I will provide depth to each practice sharing resources and comfort measures through pregnancy and into labor.
All stages of pregnancy and levels of practice welcome.
6 Week Session | 60 min
April 28th – May 26th
Sunday's – 6:30-7:30pm
 4 week session (no class May Long Weekend)
Investment $56.00+gst
*Class size is limited to ten people
Postpartum Yoga

(All mama's welcome, we are forever postpartum after birth)
For mothers seeking to find wholeness, emotional balance, and build on physical strength for themselves. It's a time to press the pause bottom on the hustle of life and dive into the depths of ourselves. In each practice we will focus on meditation, breath awareness, core strength, pelvic floor awareness and holistic wellness
Durtation | 60 min
Next session: TBD
*Class size is limited to ten people. Only 2 spaces remain!
Click here to register and get yourself on the cancellation list!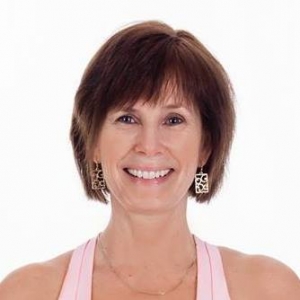 Tracy Stephensen
Instructor
Tracy Stephensen (CYA-E-RYT200) is a certified yoga teacher and has been teaching yoga since 2009. She is a certified Wellness Coach, a Critical Alignment Yoga Therapist, and a Yoga Thrive teacher, teaching therapeutic cancer specific classes. Tracy teaches a variety of yoga styles and specializes in Yoga for Backs, Restorative and Yin classes. She is passionate about wellness and working therapeutically with clients especially in the area of back issues, cancer, and chronic conditions.
In addition, Tracy has over 15 years experience working in Adult Education and Leadership Development and is a certified Myers Briggs Type Indicator practitioner. She works as the Program Director for Leadership Saskatoon and the Program Coordinator for Women in Leadership for Life.
Warman Physiotherapy & Wellness