WORKPLACE INJURY CLAIMS
HOW DO I KNOW IF I AM ELIGIBLE?
Anyone that has had a workplace injury is capable of making a claim. Many of the musculoskeletal, nerve, and whip lash injuries that occur at work can and should be seen by a Physiotherapist for assessment and treatment
WHAT DO I HAVE TO PAY?
If you have informed the staff that you are coming due to a workplace injury you may not have to pay up front. Please contact us for more information on this aspect
HOW DOES IT WORK?
A Physiotherapist assesses your injury and then can provide treatment for the same. This could involve manual therapy, exercise therapy, stretching and rehabilitation
BOOKING A WORKPLACE INJURY APPOINTMENT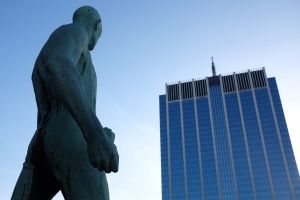 With Physiotherapy assessments you do not need to see anyone else first, just call and book your appointment. You must inform your employer and complete the necessary paperwork. Once this is completed you can book online for your initial appointment in Warman HERE and in Saskatoon HERE
For more information on work related injury claims please visit the official work injury website