ATTENTION: Due to the COVID-19 pandemic, the Warman Physio team is now offering telehealth services which allows us to continue to support you from the comfort of your own home. Virtual services are available for Physiotherapy, Counselling, and Nutrition services. At this time new motor vehicle claims cannot be seen remotely. Please contact us, or your PIR for more information.
We are gradually re-opening to in-person care as per the Re-open Saskatchewan plan. All bookings are completed via phone, email, messenger, or by using our Contact Us page.
We thank you for your continued support during these times!
**Currently on Maternity Leave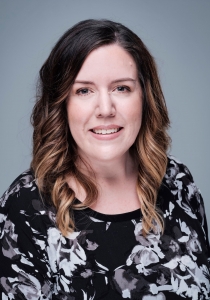 MEGAN PERRIN-JAMES
Occupational Therapist
Fine and gross motor development
Handwriting skills
Sensory processing & self-regulation
Visual-perceptual and visual-motor development
Executive functioning and cognition
Accessibility assessment


Warman Physiotherapy & Wellness