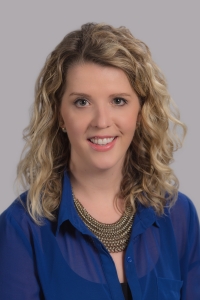 HEATHER TULLOCH
Registered Dietitian
Warman Physiotherapy & Wellness
Heather is a Master's trained Registered Dietitian located in Warman, Saskatchewan. She offers individual and group counselling in various areas including weight management, chronic disease management, gastrointestinal disorders, allergies/intolerances, sport nutrition, meal planning and more! Heather has work experience as a dietitian in Canada, New Zealand and Ireland, and has worked in the areas of acute care, primary care, administration, education/academia and sport nutrition.
Nutrition science can be confusing and overwhelming. Heather wants to help her clients by translating it all and assisting them to navigate the minefield wisely. Nutrition isn't one-size fits all– what works for one doesn't work for everyone. Knowing this, she supports clients with evidence-based nutrition strategies that are tailored specifically for their needs in order to help them enjoy better health.
Heather strongly believes healthy eating doesn't have to be complicated. Eat for nourishment with real, quality food — and enjoy scrumptious, mouth-watering treats in moderation! She hopes her love of all things cooking and food can inspire her clients towards sustainable and enjoyable  healthy eating.