Counselling Services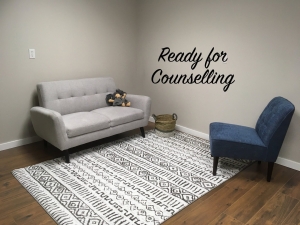 Mental health services have long been a 'hushed' subject. Jennifer King is a RSW (Registered Social Worker) that has successfully defended her master's in Pain Counselling. This means that she is able to work with individuals from children to adults that are experiencing or experienced pain. In addition Jennifer also continues to work with adults, children, and youth on the more "typical" counselling issues.
Life is about relationships; your relationship with a child or parent, or your relationship with pain; among many other things.
If you or your child are experiencing big reactions to seeming small issues or emotions; anxiousness; defensiveness; impulsivity; risk-taking; flat affect; low energy; passiveness; difficulty connecting with others; we can work together.
These reactions can happen when we experience chronic stress or trauma (life situations that are just too much, medical situations, car accidents, or even sports injuries).
About Jennifer
Jennifer is a registered social worker with over 17 years of experience working in education and healthcare.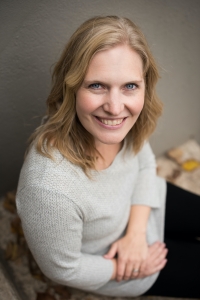 Currently, she is completing a graduate degree in social work knowledge of pain management. She provides counselling in pain management strategies for adults and children and general mental health. Using a range of strategies, she works with you to develop a pain management strategy that works for you.
She is registered with:
Saskatchewan Association of Social Workers (SASW)
Association for Contextual Behavioural Science (ACBS)
International Association for the Study of Pain (IASP)
Book today
First session with only parents/caregiver Assessment, education, strategies, and self-management plan Recommended 3-8 sessions
Assessment, education, strategies, and self-management plan. Recommended 3-8 sessions.
First session with parents/caregivers only. Life stress and strategies to manage based on Acceptance and Commitment Therapy (ACT).
Life stress and strategies to manage based on Acceptance and Commitment Therapy (ACT)