Counselling Services – Jennifer King RSW

Hello, I'm so glad to share with you what I do to help people.
For the past 17 years, I have worked as a social worker, mostly in counseling services as well as in the hospital with acute care.  In the last few years, I have focused on pain management, specifically in the psychological aspect.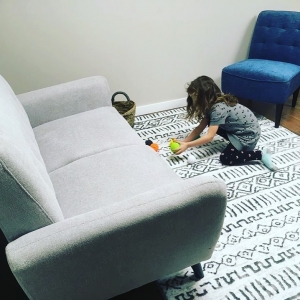 What does this mean?
If you or your child are experiencing big reactions to seeming small issues or emotions; anxiousness; defensiveness; impulsivity; risk-taking; flat affect; low energy; passiveness; difficulty connecting with others; we can work together.
These reactions can happen when we experience chronic stress or trauma (life situations that are just too much, medical situations, car accidents, or even sports injuries).
When we work together we focus on bringing together your physical reactions and your emotions to create safety and connection.  Then we find more playfulness, good eye contact, initiative, follow-through and wanting to be with others.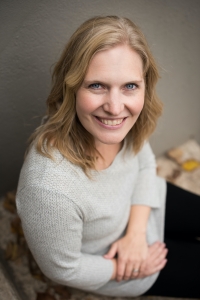 Jennifer is a registered social worker with over 17 years of experience working in education and healthcare. Currently, she is completing a graduate degree in social work knowledge of pain management. She provides counselling in pain management strategies for adults and children and general mental health. Using a range of strategies, she works with you to develop a pain management strategy that works for you.
https://www.warmanphysio.com/wp-content/uploads/2020/03/89519141_877047889401521_8717111034650820608_o.jpg
1440
1920
Haylie Lashta
https://www.warmanphysio.com/wp-content/uploads/2016/05/warmanphysio-300x110.png
Haylie Lashta
2020-03-16 21:41:03
2020-03-16 21:41:03
Counselling Services – Jennifer King RSW